Three ideas for making the most of the longest day of the year in Tenerife
The summer solstice is the ideal occasion to connect with nature while exploring the island's protected areas.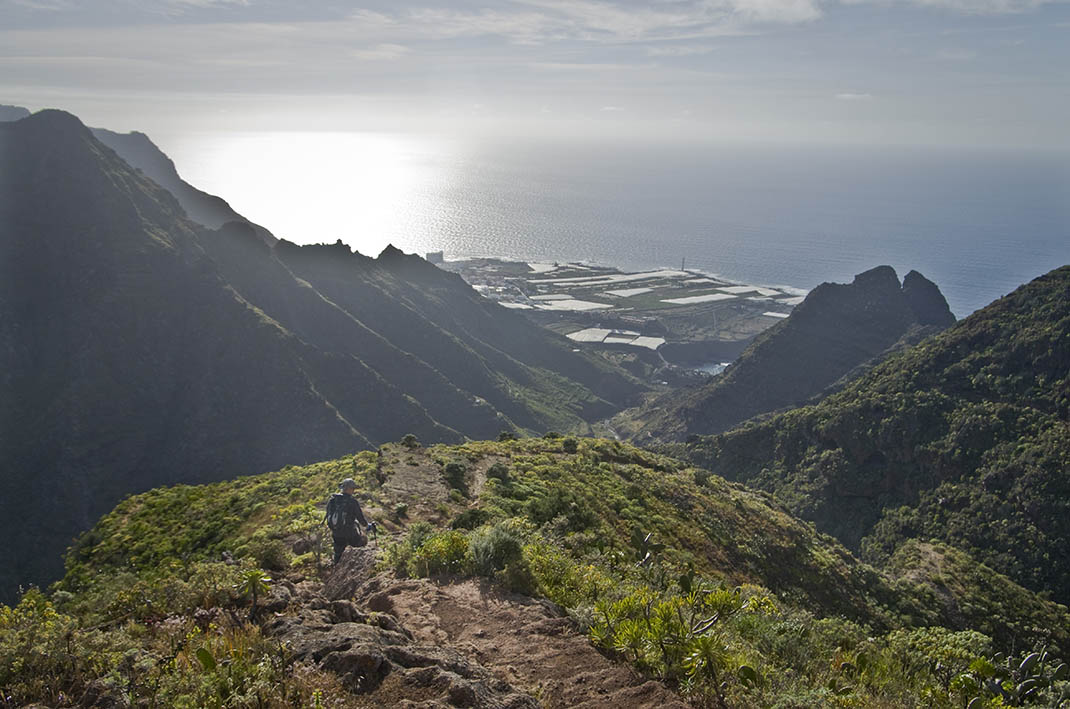 On 21 June, the summer solstice marks the start of the hottest season of the year with almost 14 hours of daylight.
This makes it the perfect time to go on a long hike through some of the island's protected natural areas and to cap off the day with a dip in the sea or by taking in the sunset.
Want to make the most of the longest day of 2023?
Then here are some trails longer than 10 km that lead down to the coast: 
Remember that you can always use our interactive map to find the route that best suits your needs or even create your own route using the planner.
Whichever route you choose, we are sure that the experience will make for an unforgettable summer solstice. And please be sure to treat our island with respect and care.
On behalf of Tenerife ON, thank you and enjoy the start of the summer!