About us
At Tenerife ON we know that to really ENJOY natural surroundings, we need to stop, listen, feel, discover and connect.
Imagine…
Delving into woods full of life while you walk under the shade of laurel forest.
Walking around volcanic badlands with the lapilli crunching underneath your feet. 
Shrinking before the vast depths of a ravine. 
Feeling the Atlantic cool your skin as you travel along the coast.
These are just some of the pleasures on offer in Tenerife. 

Our goal at Tenerife ON is to take care of these natural treasures, so that we can ENJOY them today, tomorrow and always.
And we use this word ENJOY in capitals once again, to refer to that feeling that gets under your skin and stays with you forever.   
For this reason we believe it is vital to protect the plant and animal species that give life to the island's natural areas, and to regulate access to the most fragile and valuable resources to ensure their responsible and sustainable use by all.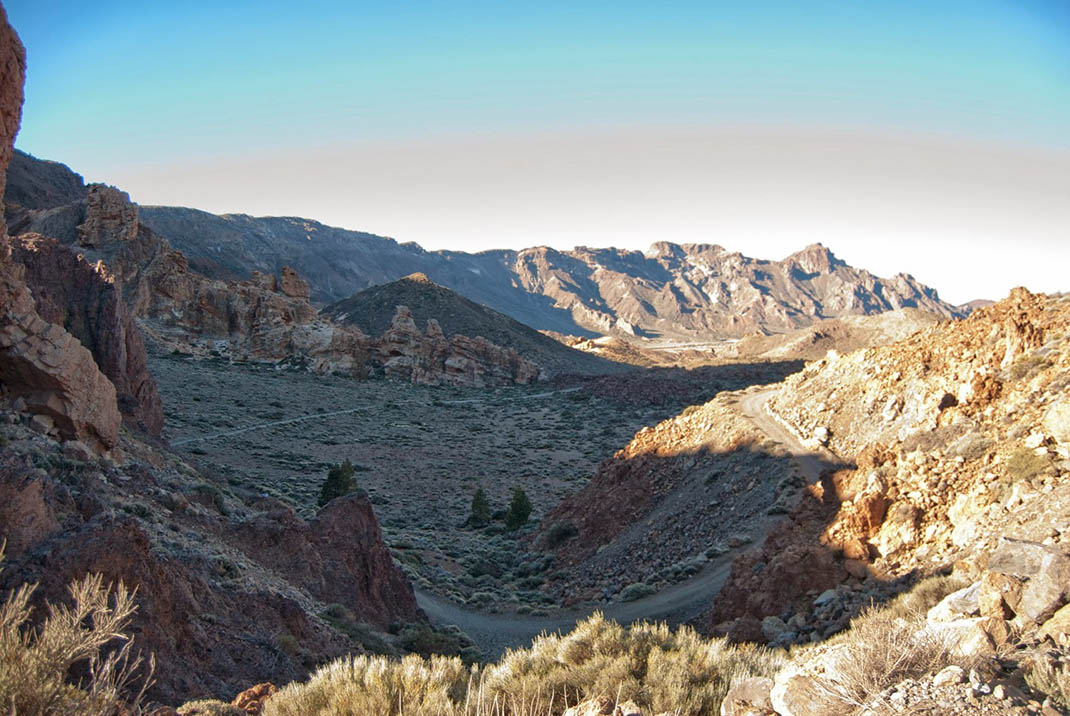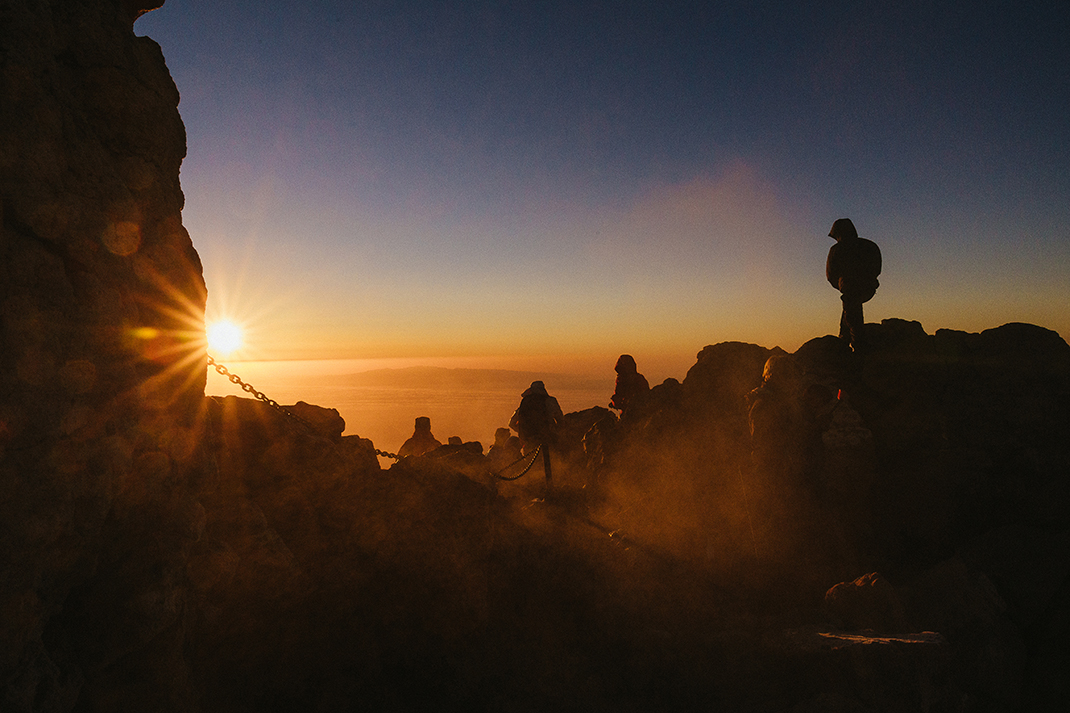 Every visit to nature leaves some kind of mark behind.
Our steps wear down the rocks that we tread on. 
The noise we make when talking and walking scares animals away. 
Sometimes we break leaves and branches when we move along trails.
If we don't put limits on the pressure that we exert on our natural surroundings, we may cause serious damage, and Tenerife's habitats will no longer be wild and authentic. 
With this goal of conservation in mind, the Tenerife Island Council has put in place a series of protection plans to promote responsible use of the island's natural resources, always in collaboration with the local population and public administration.
Included in these actions is Tenerife ON, created with the goal of extending, enriching and protecting leisure activities in nature on the island and sharing them with all.
Using the Tenerife ON app or any web browser, you will be able to access up-to-date information on the conditions, characteristics and regulations governing the use of natural resources in Tenerife.  
Tenerife ON is an official channel, updated with real-time information from the CIT (Centre for Tourism Initiatives) on leisure in natural surroundings; a digital space which aims to minimise environmental impact and maximise preservation of the wealth and singularity of our landscapes.
This website and its app promote responsible and sustainable use of hiking routes, forest trails, recreational areas, campsites and camping areas, and many other resources; as well as offering information about the special features and extraordinary beauty of the flora and fauna on the island.
Tenerife ON offers safe and enriching experiences both for you and the area you wish to visit.
We welcome you to this information hub for Tenerife's natural surroundings.
We truly hope that you ENJOY.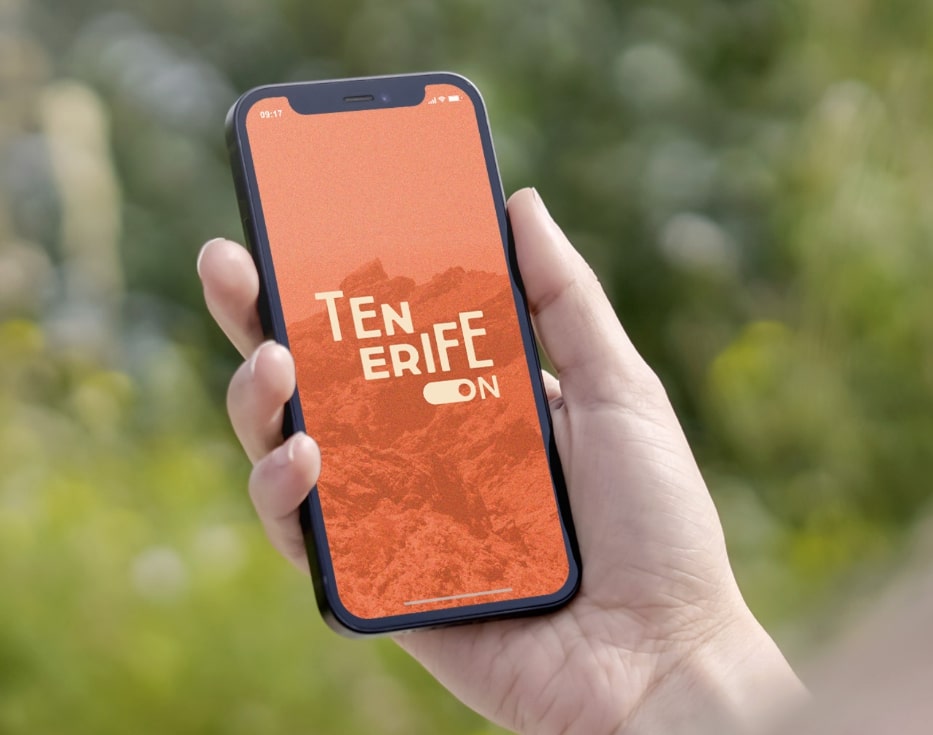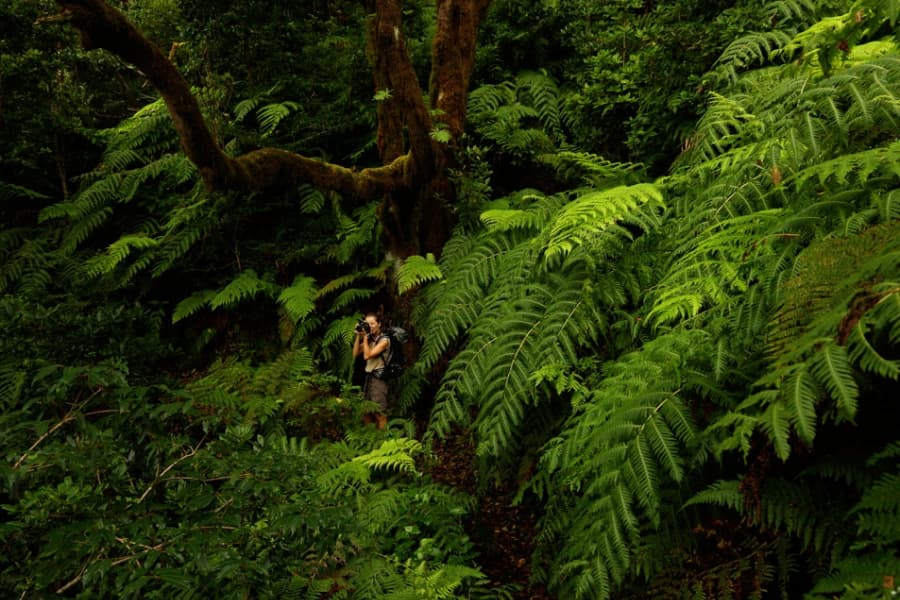 Spaces requiring prior authorisation
Spaces requiring prior authorisation
With the goal of preserving our protected natural areas, which make up almost 50% of the surface area of Tenerife, access to certain areas and some ...
View article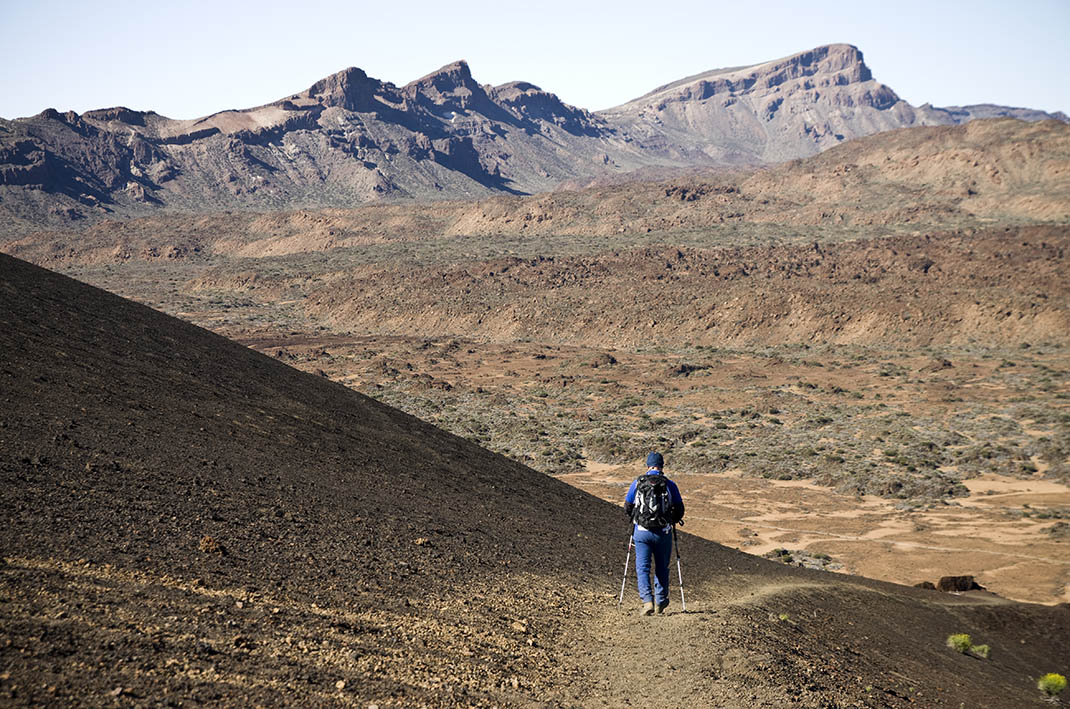 Recommendations for walkers
We know that Tenerife's natural surroundings can be so breathtaking that you may sometimes forget to breathe… or to look where ...
View article