New dates for the closure of trails for mouflon control operations in November
Due to adverse weather conditions, the mouflon population control campaign was rescheduled for 21 and 22 November.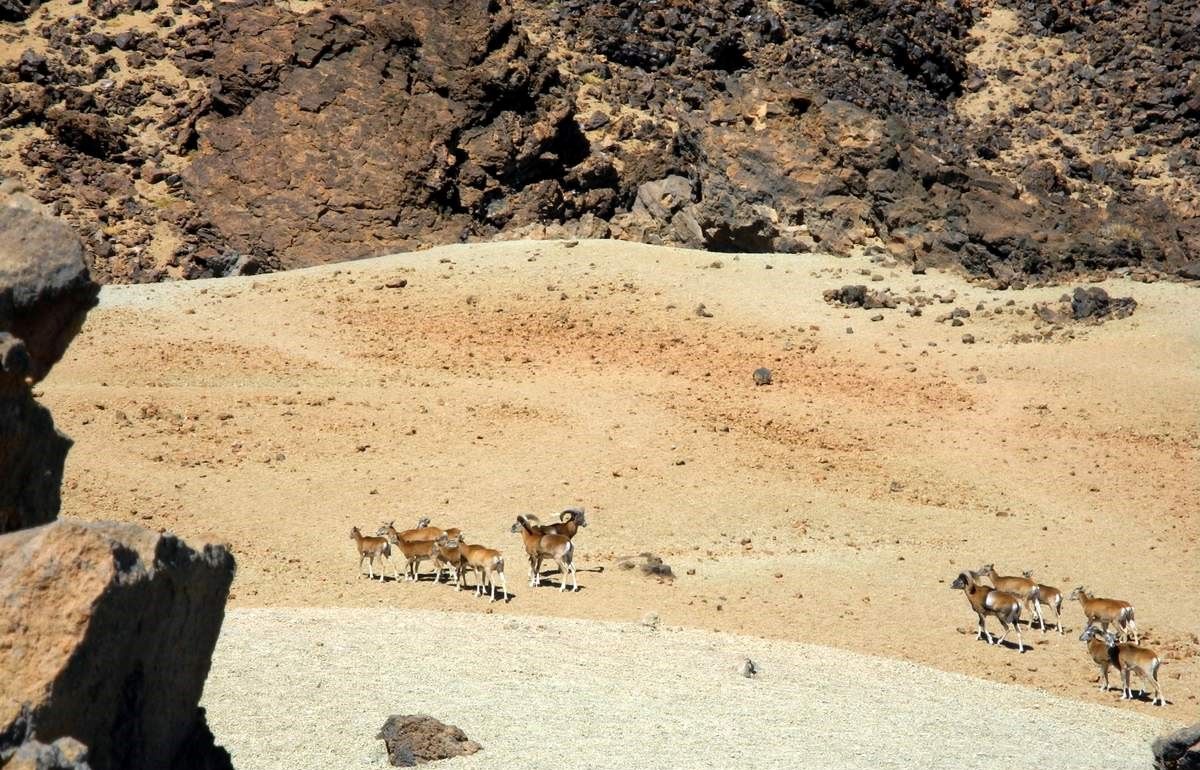 The mouflon (Ovis gmelini) is an invasive species introduced to the summits of Tenerife in the 1970s.
It represents a serious threat to the conservation of local flora, so every year the authorities must conduct population control operations, normally between May and November. See our previous article on this subject.
However, due to unfavourable weather conditions, the campaign scheduled for 6 and 7 June was rescheduled for 21 and 22 November.
Specifically, on 21 November operations will take place in the southern sector of the island, while on 22 November they will focus on the western sector.
Tenerife ON has detailed information on the routes affected by operations. See below.
Tuesday 21 November:
GR 131. Anaga - Chasna: Section Vilaflor - Degollada de Guajara
PR-TF 72 Vilaflor - Lunar Landscape - Vilaflor
PR-TF 83 Altos de Granadilla
PR-TF 83.1 Las Vegas-Los Escurriales
BC 5 Pinares de Vilaflor
VM 21 Pista de Madre del Agua
Wednesday 22 November:
PR-TF 70 Guía - Tágara - Boca Tauce
PR-TF 70.1 Tágara - El Jara
PR-TF 70.2 Llano del Negro - Las Fuentes
PR-TF 70.3 Chavao
BC-3 Pinar de Chío
BC 4 Pinares del Sur and Volcanes Negros
If you are planning a trip on 21 and 22 November, please take this information into account and avoid these routes and the surrounding area.
If you have any queries, you can contact the Cabildo de Tenerife citizen helpline on 922 23959500 // 901 501901 or via the form on the website.
On behalf of Tenerife ON and the native flora of the island, thank you for your cooperation and we hope you will enjoy the rest of the island during these two days.