How to enjoy outdoor leisure activities during heatwaves
9 tips for safe hiking in Tenerife during the summer, especially on the hottest days.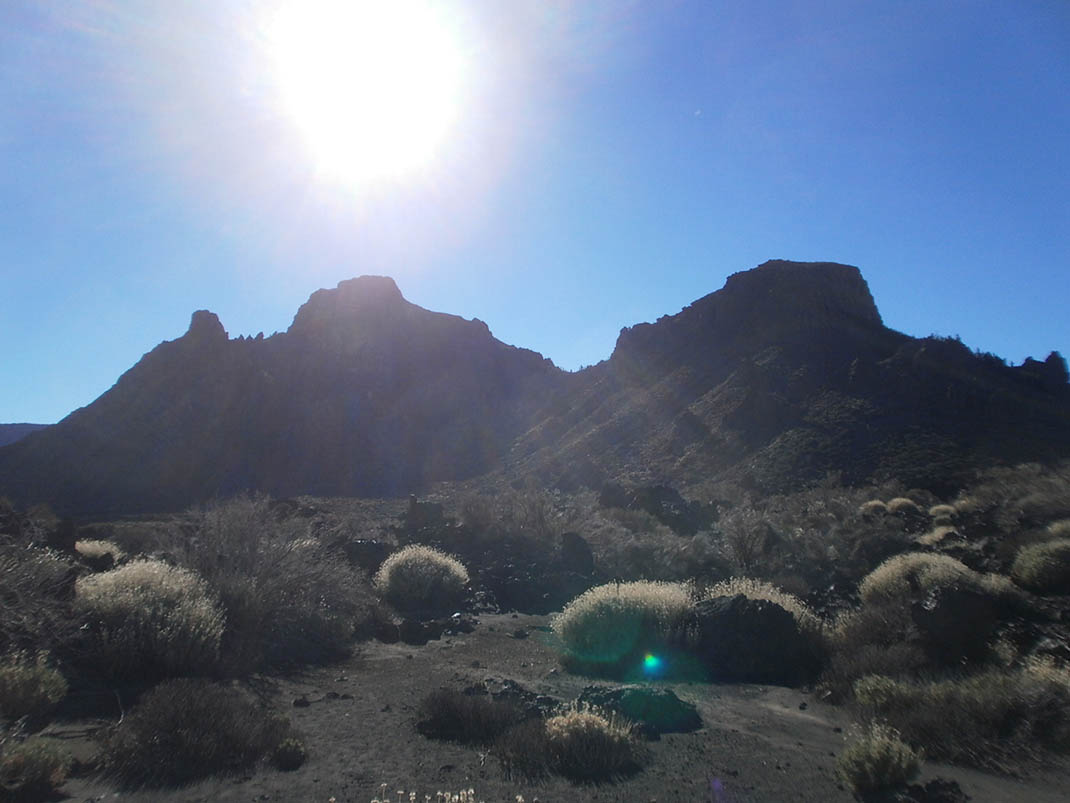 At Tenerife ON we know that hiking through the island's natural areas is one of the most popular activities when summer arrives.
However, when temperatures are too high you must take certain precautions to avoid heatstroke, sunburn, or dehydration.
Here are some practical tips to continue enjoying the outdoors safely during the hottest season of the year:
In the event of a heatwave, postpone the activity. During extreme weather conditions, it is better to wait until the temperatures drop a little before you take part in outdoor activities.
Drink water regularly to stay hydrated, even before you feel thirsty. This means carrying plenty of water with you; and consider isotonic drinks to replenish lost electrolytes.
Eat salty food. Nuts and other salt-rich foods can help replenish electrolytes and prevent dehydration.
Avoid the middle of the day. Plan your outdoor activities in the early morning or late afternoon, when the sun is not as strong. And stay out of the sun during the hottest hours of the day.
Wear loose-fitting, light-coloured, breathable clothing. Don't forget to wear a hat or cap, sunglasses and apply sunscreen to all exposed areas of your skin.
Walk in the shade and rest often. Seek out shaded areas and rest when you need to. Avoid direct exposure to the sun for long periods of time.
Never walk alone. When doing outdoor activities in a group, if someone shows signs of dehydration or heatstroke they can rely on the help and support of others.
Cool down regularly. Wet your forehead and neck with cool water to help regulate your body temperature.
Pay attention to symptoms. If you experience symptoms of heatstroke, such as dizziness, weakness, nausea or severe headaches, stop what you are doing and seek medical attention immediately.
To recap: Always remember to prioritise your health and well-being over your activity.
If it's too hot, change your plan and postpone your hike for another time.
After all, Tenerife's forests, trails and natural areas will still be there waiting for you to enjoy them when the temperatures are more pleasant.