Celebrate the International Day of Trees with Tenerife ON
Every year on 28 June, the International Day of Trees encourages us to reflect on the importance of trees for our planet.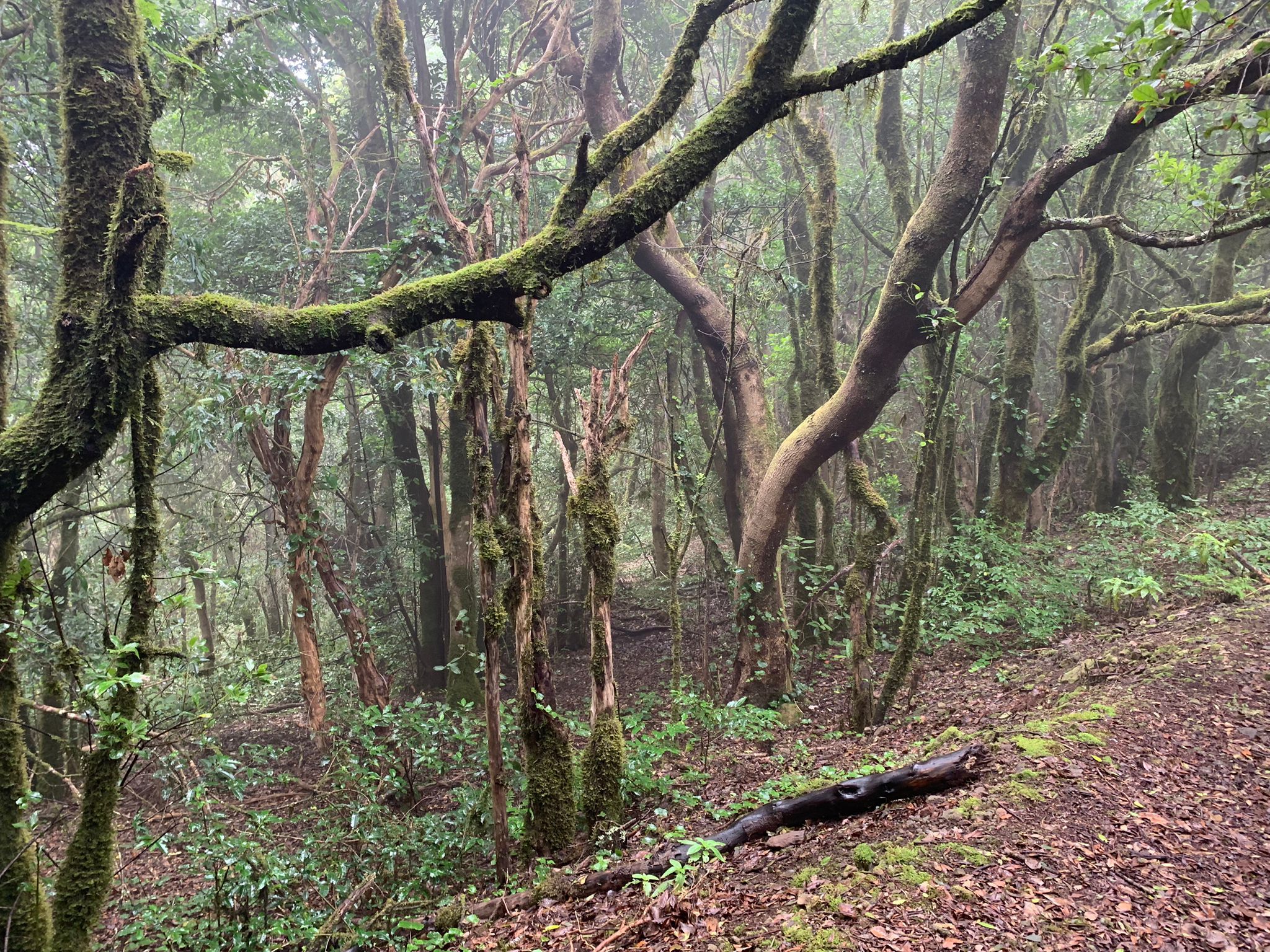 Together with the seas, trees and forests form what we call the lungs of the world, the source of oxygen that enables both humans and most of the animal species that we share the planet with to breathe.
So it makes perfect sense that we should devote a day to reminding ourselves of, and giving thanks for, their essential role in our lives and in the life of the world around us. 
There are many reasons why trees are essential to the conservation of the environment:
- Oxygen supply and carbon sequestration
Trees release oxygen while absorbing carbon dioxide (CO2), thereby curbing the greenhouse effect and helping to combat climate change.
- Regulation of water cycles
They play a crucial role in regulating water cycles, helping to prevent flooding, maintain the balance of aquatic ecosystems and recharge aquifers.
- Preventing soil erosion
Tree roots help maintain soil structure, preventing erosion and creating conditions that favour sustainable agriculture.
- Habitat for biodiversity
Forests provide shelter and food for numerous species of plants, birds, mammals, reptiles and amphibians, thus helping to preserve biodiversity.
- Natural resources
Trees are a valuable source of raw materials for the production of food, medicine, timber, cork, paper, fuel, fibres and other natural products.
- Climate regulation
Thanks to all these functions, trees have a role in maintaining the balance of nature, regulating the climate and mitigating the effects of climate change.



Each country commemorates this date with activities focused on the conservation and regeneration of our forests, such as tree planting, forest clean-ups or educational days on the care and protection of trees.
What about you, would you like to celebrate the International Day of Trees with Tenerife ON?
We suggest you visit some of the most iconic trees on the island, for example:
We believe there is no better way to understand the importance of these awesome, wondrous allies in the fight against climate change than by immersing yourself in their natural habitat. Once you have seen their majesty with your own eyes, engaging in their conservation is the next step. 
Join us in commemorating the International Day of Trees and help us protect our forests from deforestation and other threats.
On behalf of the environment and Tenerife ON, thank you! 🙏