Tenerife ON App adds further improvements
Geolocation, new filters, optimised activity logging and much more in version 1.5.0 of the app.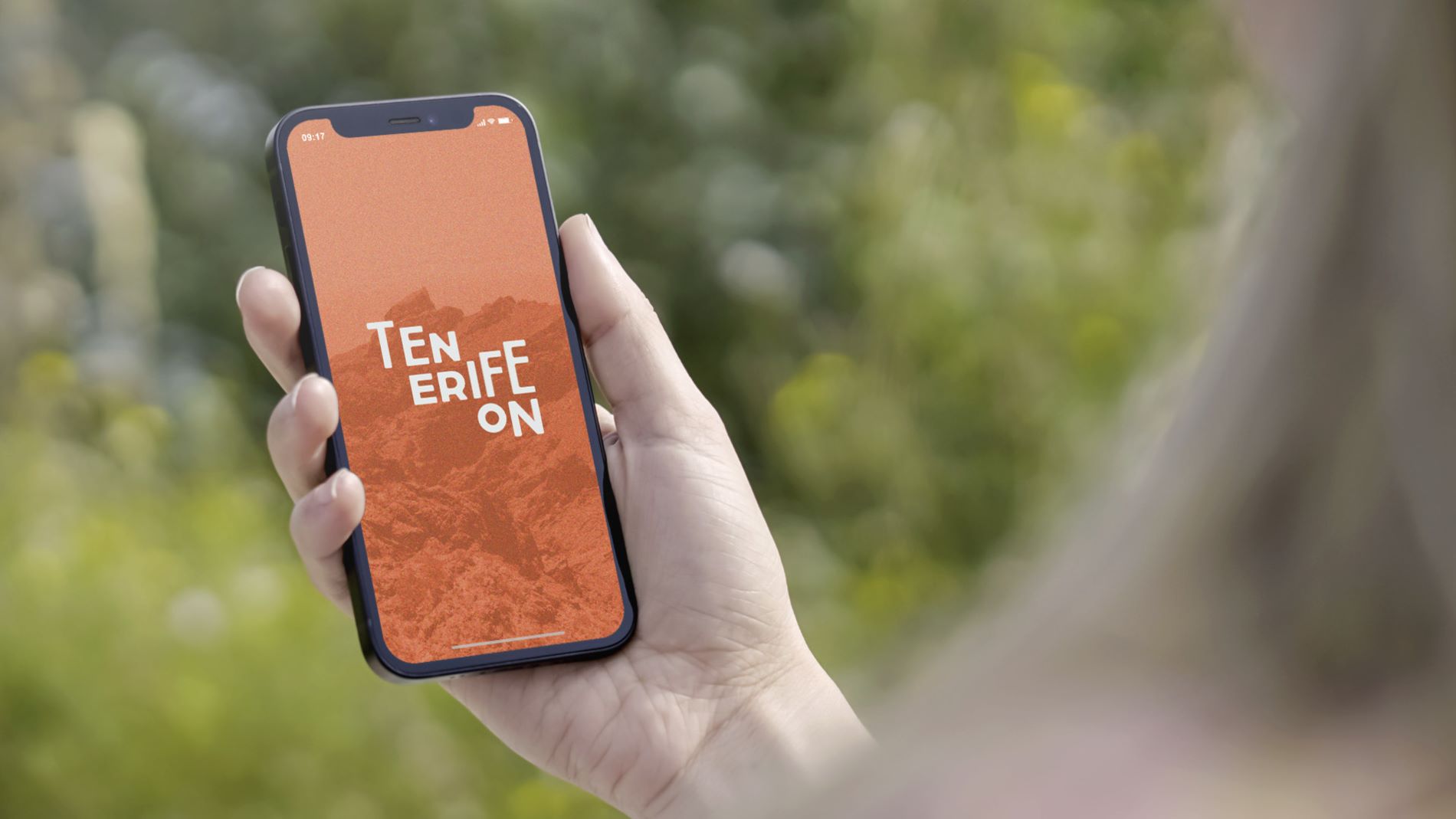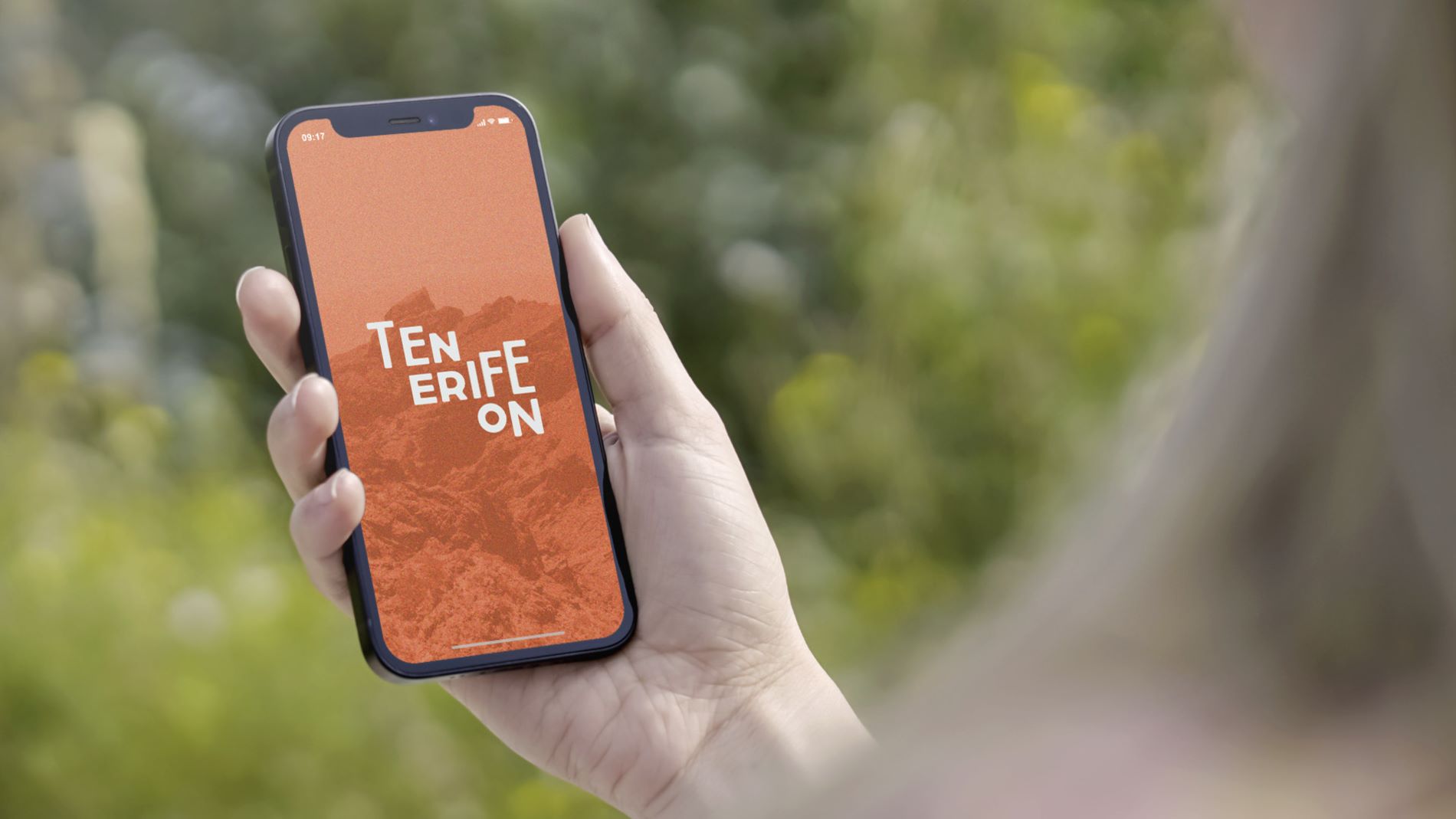 In its latest update, Tenerife ON includes new features that will allow you to enjoy outdoor recreation on the island even more.
Here are some of the most eagerly awaited improvements:
1.- Interactive map with geolocation
From now on the Tenerife ON map shows your location in real time, making it easier to find trails and facilities near you.
2.- Direct access to Google Maps
Simply click on the "How to get there" button in the "Access to..." sections in the information on routes and facilities to open Google Maps and get directions to the selected point by public transport, private transport, on foot or by bicycle.

3.- Accessibility filter
Thanks to a new "Accessibility" filter, you can now find and filter trails on our maps that are suitable for people with reduced mobility.
4.- New activity options
In addition to improved logging of activities, when recording activities you can now view the elevation profile of the route and even zoom in and out to explore the surrounding area.
5.- Improved Route Planner
When creating a route from the Route Planner, in addition to the route file, you will also be able to save all relevant information for the route, such as elevation profile and the trails it follows. You can also share the data on social media.
6.- Network of unmarked trails
You will find a new network of unmarked trails for cycling and horse riding. To see it, simply activate the "Cycling and riding (non-signposted)" layer on the interactive map.
Tenerife ON invites you to update the app on your mobile device and explore these improvements to make your experience in the outdoors even more rewarding and safe.
We hope you enjoy them!