Visitor Centres, the best starting point for exploring Tenerife on foot
The six Visitor Centres of the Tenerife Island Council offer all the help you need to explore the natural beauty of the island.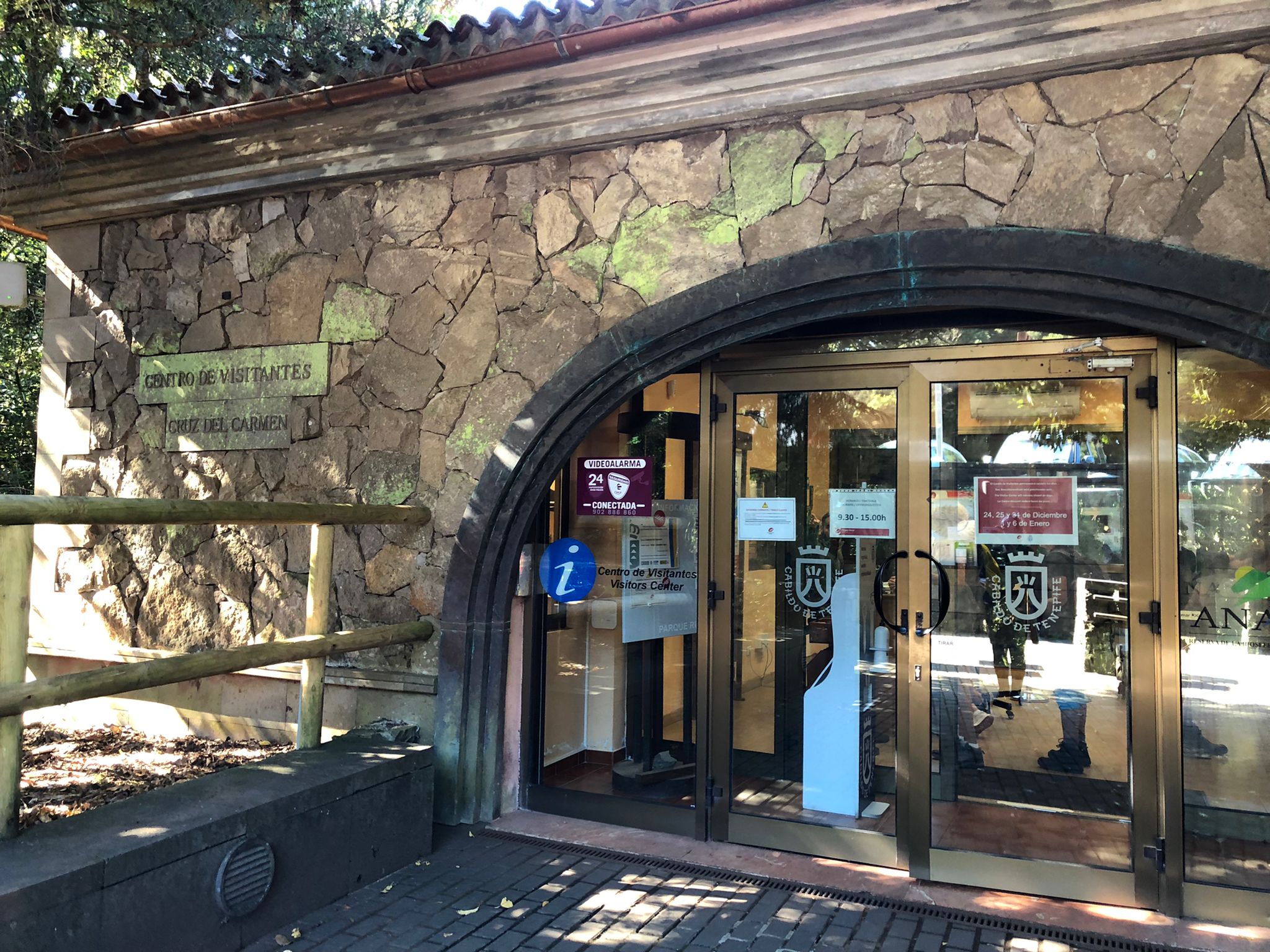 The staff at the island's Visitor Centres are passionate about our fauna, flora, geography and history, and are ready to help you to make your experience in the mountains of Tenerife both authentic and interesting.
Tenerife ON therefore encourages you to visit them and talk to their staff before planning your route.
You can consult their opening hours, location, services and contact details on the following pages:  
If you need any kind of assistance during your visit, be sure to call in at the Visitor Centres. They are there to make sure you have an unforgettable and safe experience in the beautiful Protected Natural Areas of Tenerife.
See you there! 😊