Celebrate the International Day for Biosphere Reserves with Anaga Biofest
The International Day for Biosphere Reserves is celebrated on 3 November, and this year it will coincide with the 3rd edition of the Anaga Biofest festival.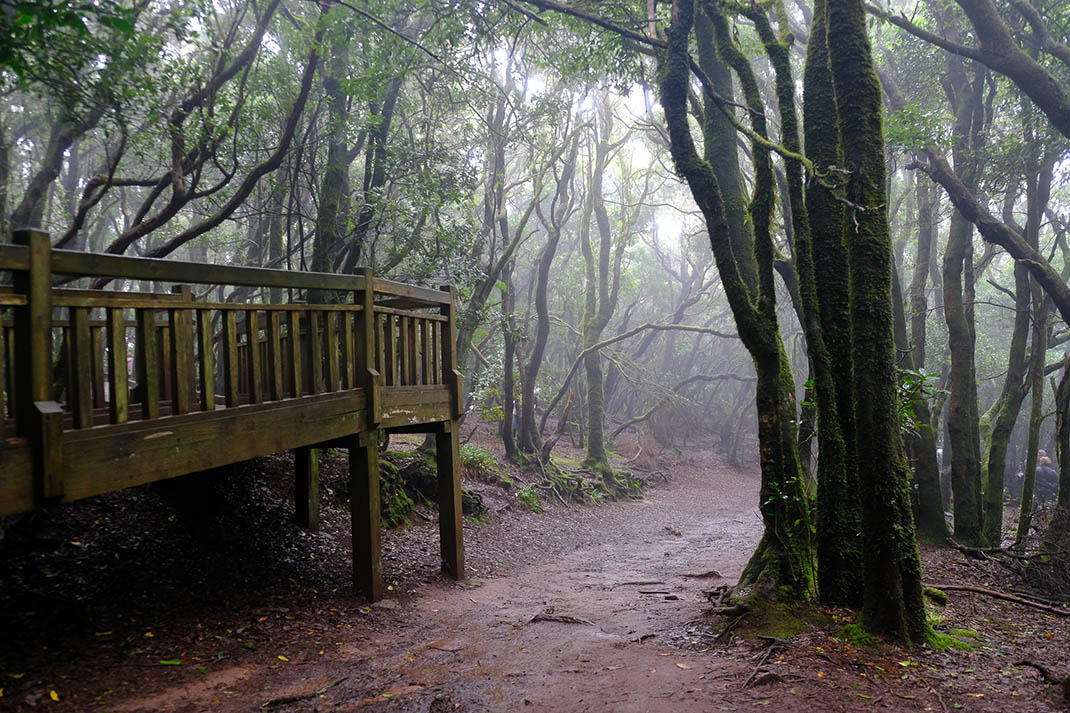 The World Network of Biosphere Reserves, developed through UNESCO's Man and the Biosphere Programme (MAB), spans the entire planet.
The celebration of this day seeks to highlight the role of these Biosphere Reserves as spaces that promote the conservation of biological and cultural diversity, economic and social development through the relationship between people and nature, and the participation of local communities in the sustainable management of their natural and cultural resources, thus strengthening international cooperation on environmental issues.
As such, Biosphere Reserves are living laboratories in which sustainable solutions are sought for environmental and social challenges.
And we can be proud that Spain is the country with the highest number of Biosphere Reserves, 53 in total.
In Tenerife we are fortunate enough to have one of them, the Anaga Massif and the strip of sea surrounding it, which became part of the World Network of Biosphere Reserves on 9 June 2015.
It is not surprising that different protection designations have been granted to this treasured protected area, such as the Canary Islands Network of Protected Natural Areas, the European Natura 2000 ecological network and the Spanish Heritage of Cultural Interest (BIC) designation.
This year, the International Day of Biosphere Reserves will coincide with the third edition of the Anaga Biofest festival in Tenerife, as it has since the first edition of this event, in collaboration with other Biosphere Reserves in the archipelagosuch as Gran Canaria and La Palma.
The Autumn 2023 edition of the Anaga Biofest festival will be held from 31 October to 5 November 2023 at several different venues in the municipalities of Tegueste, La Laguna and Santa Cruz.
A programme of activities is scheduled for Friday 3 November, including an institutional event and a market showcasing different projects, with the participation of organisations and sustainable initiatives linked to the Anaga Massif. The day will end with an open-air concert in Plaza del Hermano Ramón.
Prior to this, on the afternoon of Thursday 2 November, a commemorative event will be held at the Príncipe Felipe Theatre in Tegueste, which will be attended by institutions and local representatives of the Anaga Massif Biosphere Reserve and other Biosphere Reserves in the Canary Islands.
Through this event, Anaga Biofest hopes to encourage citizen participation and awaken a collective commitment amongst visitors to the Anaga Massif. We hope you enjoy the festival.
#DiaInternacionalRB
#RERB