Information and good practice in nature
Recommendations for cyclists and horse riders
We know that the adventure of seeing Tenerife by bike or on horseback can make you forget to look where you're going.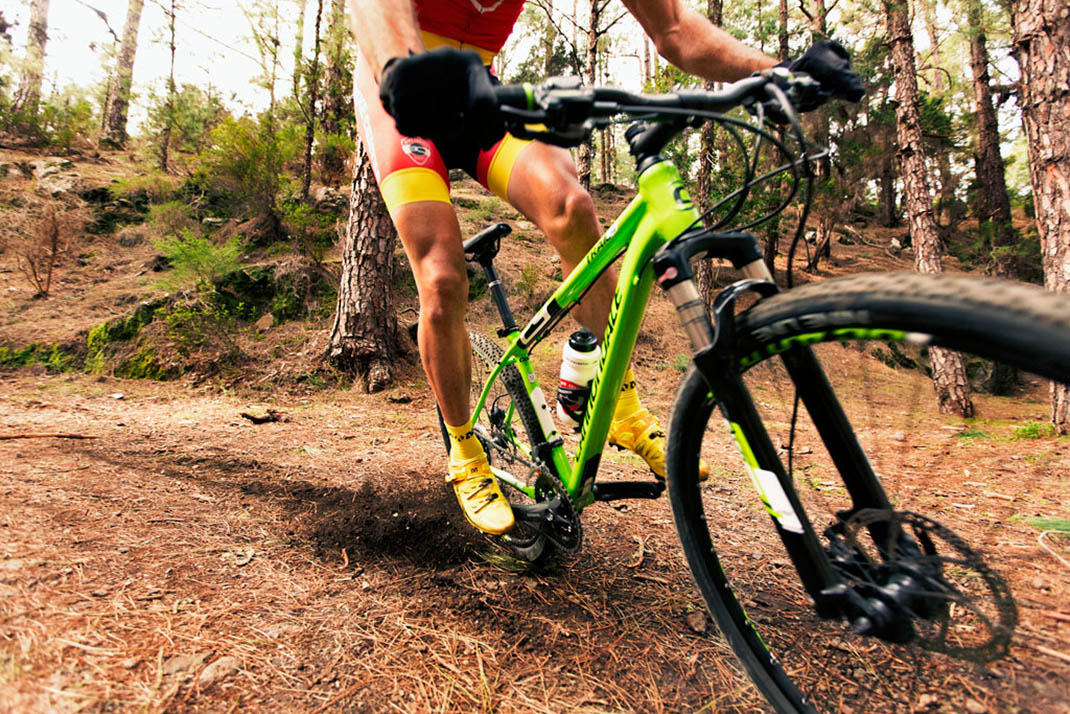 For that reason we want to share with you some tips on how to safely enjoy our cycling and horse riding routes, even when the excitement takes over.
4 keys to enjoying cycling and horse riding on the island
Always stay within the paths marked for bicycles and horse riders.
Bring clothes, equipment and provisions that are suited to the climate and the route that you have chosen.
Check our app for the weather forecast and last-minutes alerts before you set off.
Respect the right of way: 1st hikers, 2nd horses, 3rd bicycles, and 4th motor vehicles.
Practical advice for your route on horseback or by bike
Take advantage of our experience and knowledge about the island to anticipate potential bumps in the road: 
Make a contingency plan
Prepare everything you might need for your trip in advance.
Make sure your horse has all they need before setting off, and take a repair kit with you for common bike problems.
Sharpen your senses
Pay attention while walking to avoid trips, slips and falls.
Some of the most common natural obstacles you can come across on Tenerife's trails are loose rocks, uneven terrain and water courses.
Avoid dangerous areas
It is forbidden to enter caves, wells and galleries throughout the island.
The orography of these areas makes accidents common and rescue missions tricky, even for professionals with specific training.
Take care
Avoid encounters with wild animals, livestock and beehives.
Proceed with caution when crossing or travelling along routes that are also used by walkers and motor vehicles, and along ravines with water courses.
Listen to your body
Choose routes that are appropriate for your fitness and physical capabilities.
If you suffer from vertigo, a fear of heights, a heart condition or allergies, avoid activities that may trigger or worsen your symptoms.
Consult official sources
Reschedule your activity if the forecast or conditions dictate.
At Tenerife On we make sure that you always have access to official and up-to-date information about trail conditions, to plan your route.  
If you need more information about how to safely enjoy cycling and horse riding in Tenerife, take a look at our guide to nature activities.
Need urgent assistance?
Contact emergency services.
Call 112