Happy World Ranger Day!
At Tenerife ON we are joining in this celebration to recognise the important work of our environmental officers.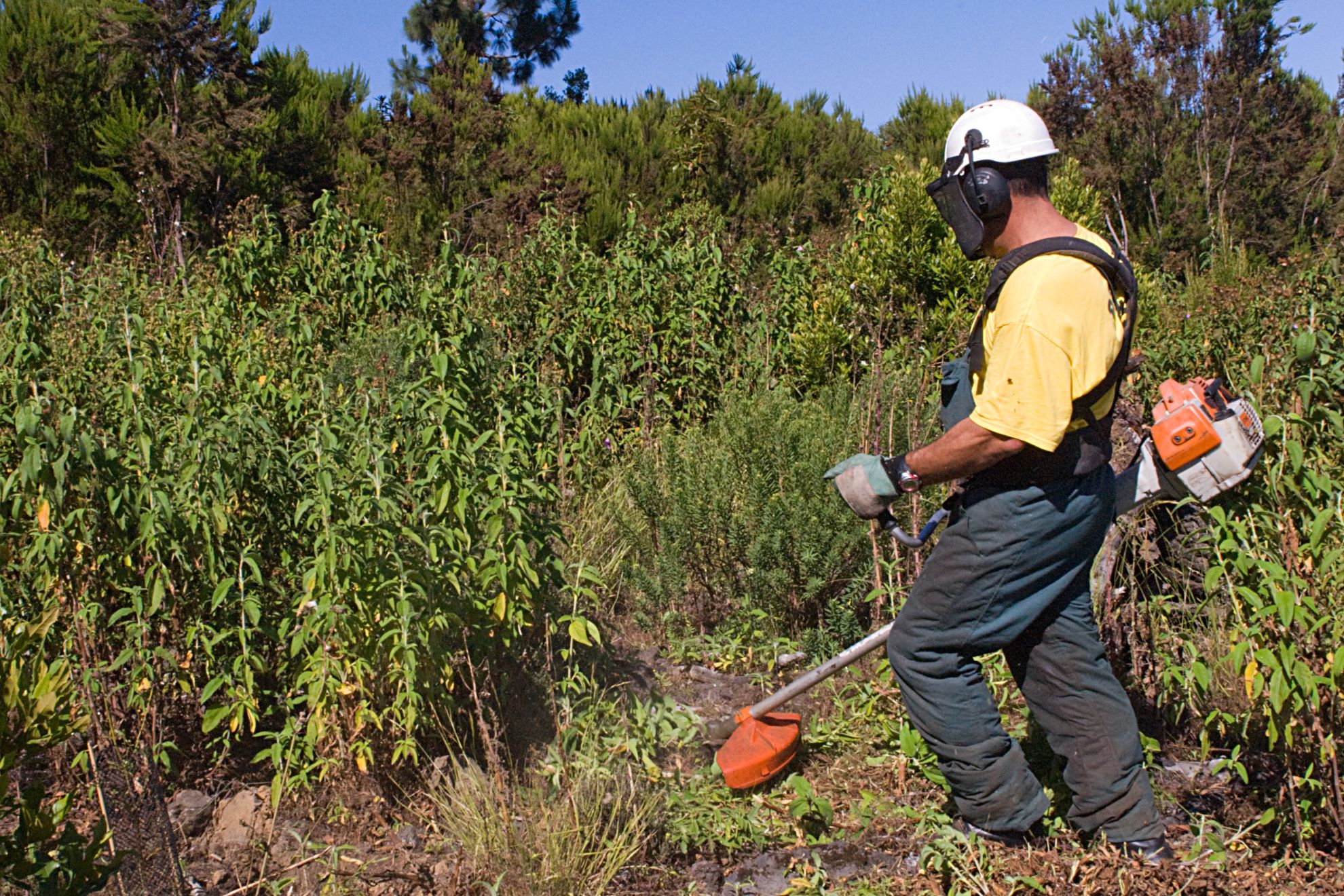 Today, 31 July, we would like to congratulate and thank all the environmental officers and rangers who work tirelessly to protect our forests, protected areas and national parks.
We are well aware that they play a fundamental role in the conservation of the environment and the preservation of flora and fauna. Their dedication and commitment are essential to ensure the safety of our natural areas and to educate visitors.
Their most important functions include managing national and state parks, preventing and extinguishing forest fires, responding to emergencies, guiding and assisting visitors, conducting patrols and tours, and giving educational talks.
With so many responsibilities, it is no wonder that being an environmental officer requires key skills such as the following:
Thorough knowledge of the protected area.
Excellent physical condition.
Ability to drive, swim, ride horses and scuba dive.
Knowledge of environmental policies and legislation.
Proficiency in fire management and first aid.
Familiarity with the flora and fauna of the area.
Do you want to join Tenerife ON in celebrating this day and to congratulate our magnificent rangers, both in Tenerife and the rest of the world?
Then use the hashtags #Rangers and #WorldRangerDay in your posts to share useful and interesting information about this profession on social media.
Once again, we extend our thanks and admiration to all rangers for their important work in protecting our precious natural resources.🙏