Information and good practice in nature
Camping on private land or as part of a long-distance hike
We know that spending the night under the stars can be a magical experience, especially on our island.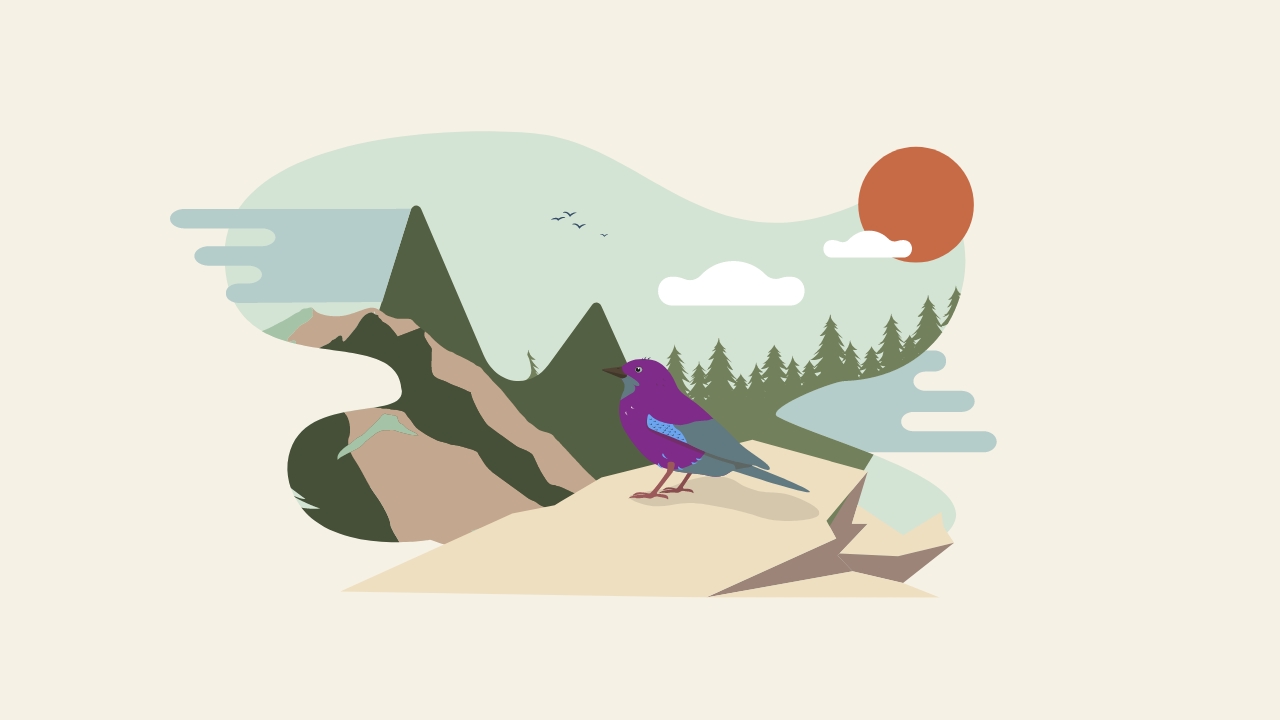 For this reason, in addition to designated campsites, the Tenerife Island Council also allows you to camp outdoors on private land and while hiking, always with prior authorisation.
Requirements for wild camping on a long-distance hike
Wild camping while hiking is allowed for walking routes on the island that last more than one day.
To camp in the wild, you must request prior authorisation from the Tenerife Island Council via this link 10 days in advance, indicating the route to be followed and the places where you intend to camp.
Please note that, once authorisation has been granted, you will be able to pitch a tent on each day of camping on the route for a maximum of 24 hours.
Requirements for camping on private land
In Tenerife you can also camp on private land and experience nature, either with tents, campervans or adapted vehicles.
For this, it is also necessary to apply for prior authorisation via this link.
Rules for camping in Tenerife
In addition to following the advice and good practices for camping on the island, you should bear in mind that there are areas where it is strictly forbidden to camp, such as:
Beaches and other publicly owned marine and terrestrial property. 
Exclusion zones of Protected Natural Areas. 
Restricted use areas.
If you are unsure about which activities are permitted or require prior permission, we recommend you consult our authorisations page before planning your next trip.